YOUTH GROUP
Junior High meets Wednesday evening from 6:30 – 7:30
High School meets Sunday evening 6:30 – 8:00
We have activities scheduled throughout the year. These activities include summer camp, conferences, service projects and other times of just getting together and hanging out. More details will be available as these activities are planned.
SUNDAY SCHOOL DISCIPLESHIP HOUR
Junior High through High School
9:30am-10:20 am
Students will be challenge with an inductive Bible study learning to observe, interpret, and apply God's Word
to their lives.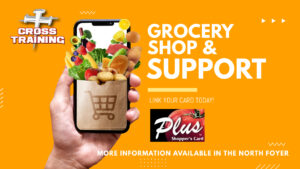 Link your Dillons reward card to Zoar and the youth group will receive a check every quarter! Click on the link to learn more and register